Personal Computer or known as PC has become one of the most favorite consoles for gaming. Lots of great games are released exclusively just for PC, even the games from the other consoles like PlayStation or Xbox are available here. From so many games out there, there are some games that people love to play the most. And for that reason, we are here to share you some of the most played PC games until this moment.
World of Warcraft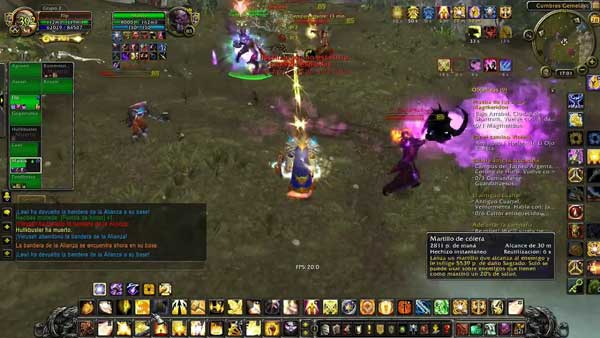 Although there are so many Massively Multiplayer Online games out there, World of Warcraft is still the people's favorite. This game is played by so many people because it is really good to play as it counts on our strategy to win battles against the other players. Because of its popularity, this game has adapted into a movie version. That shows how popular this game is. Even it has the latest series entitled Hearthstone: Heroes of Warcraft, the card game battle version.
Counter-Strike: Global Offensive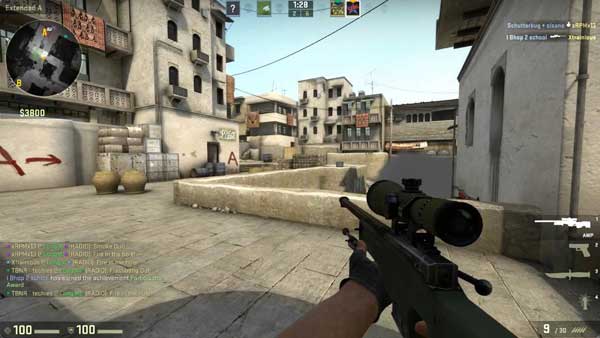 Who does not know Counter-Strike? It is one of the legendary PC games that still exists until now. We are sure that no one can deny that a First-Person Shooter game like CS: GO is one of the most exciting and popular game genres, especially on PC. Nowadays, the game has become quite popular in the recent year although a couple of years after it was released, it is not too popular like now. One reason why people loves to play this game is, they love to kick the other players' butt and they want to compete with the others to become the best.
Hearthstone: Heroes of Warcraft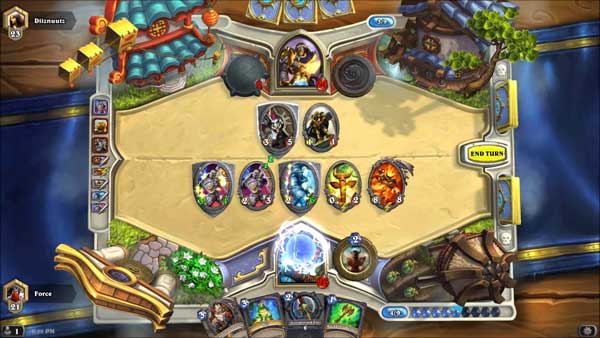 Hearthstone is the recent series of Warcraft game and it still uses the same characters, relics, and elements from the previous series. Nowadays, a card battle game has become so popular again since the released of this game. Once, a card game ever becomes so popular although it has lost its popularity in the recent year. And this game appears at the right time where people are missing this kind of game genre. Until now, many players from all over the world are playing this game.
Minecraft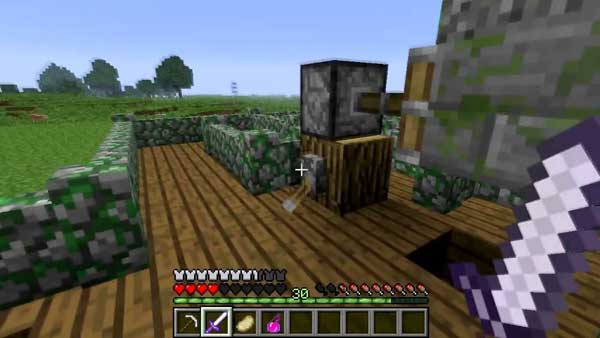 There is no doubt that this game is still popular and still played by so many people. That is why we add Minecraft to our list of the most played PC games. In our opinion, people love to play it because the gameplay is really addicting and we also admit it. Maybe the graphic is not something that we would love the most but, the gameplay is really something. That could be the main reason why people could not leaving this game.
League of Legends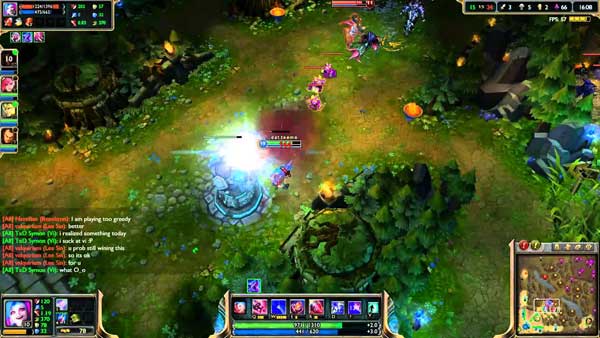 This MOBA game has been so popular in the recent year. Even it has surpassed the popularity of DOTA 2 as one of the most successful MOBA game until this moment. Actually, the gameplay is similar to the DOTA 2 as it was inspired by that game. But somehow, it is more popular now. Maybe it is because of the gameplay which is more exciting and challenging. Plus, the characters/heroes in this game are cooler and has better skills than DOTA 2.
Closing
5 games above are the most played PC games based on our version. Is there any of it that you play? Hopefully, our article could help you in deciding which game you should play. But remember that a good game is not seen just because it is played by a lot of people or even it is the most played one. It all depends on our taste. Feel free to check out more games.