Do you like to watch animation movie with your child or friends? As we know that there are lots of movies which have a variety of storyline. But, for the animation film, it is rare to find a good story of the movie itself. Moreover, since a develop a modern era and technology, most producers of the film was created it with 3D. This makes a good quality picture of the film. Then, there are the best animation movies which have a good story and these very recommended to watch.
6 Popular Animation Movies to Watch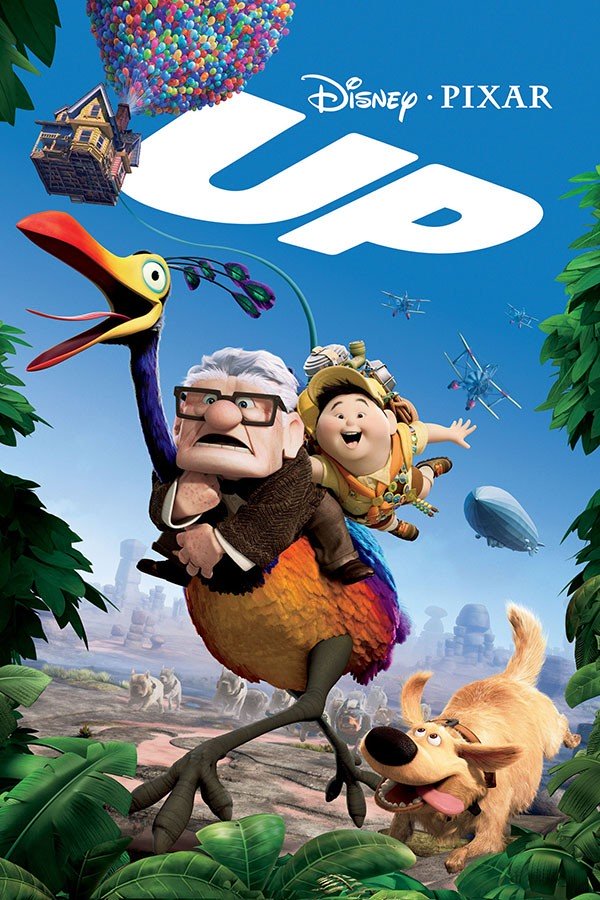 Up
This is another masterwork from Pixar, which is leading the charge in modern animation. UP is an animated film production house production Pixar Animations. It has a fairly unique and educational storyline. About the dream of the Grandfather and Boy Scouts who want to always help others. At first, the grandfather didn't want to be helped. However, suddenly the house of the Grandfather flew with the house along with the colorful balloons in the house, while the child is still sitting on the porch in fear! This animated film makes us remember our childhood.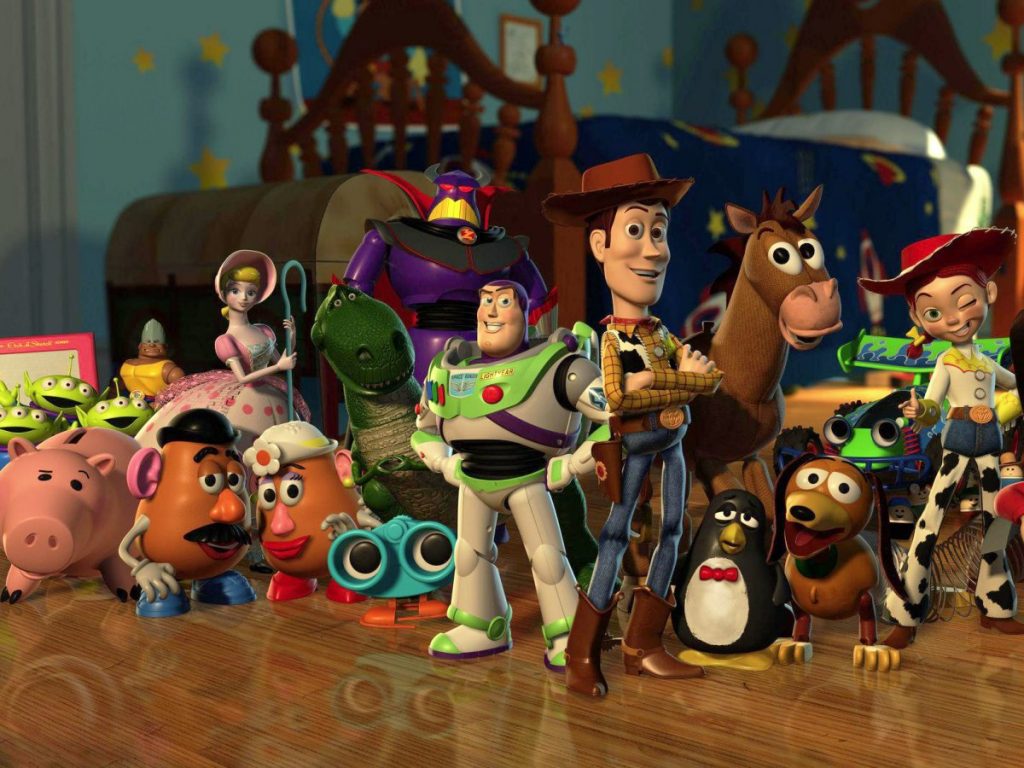 Toy Story
This movie has a series start from Toy Story 1, 2 and 3. This animated film tells the story of the main character Woody the cowboy toys are very dear and loyal to the owner, Andy. Various kinds of problems they have faced. Starting from the split between toys, donated to the playground, until finally bequeathed to neighbor Andy with full emotion. This film can help the children so they can imitate the attitude of Woody who really appreciates and take care of every toy.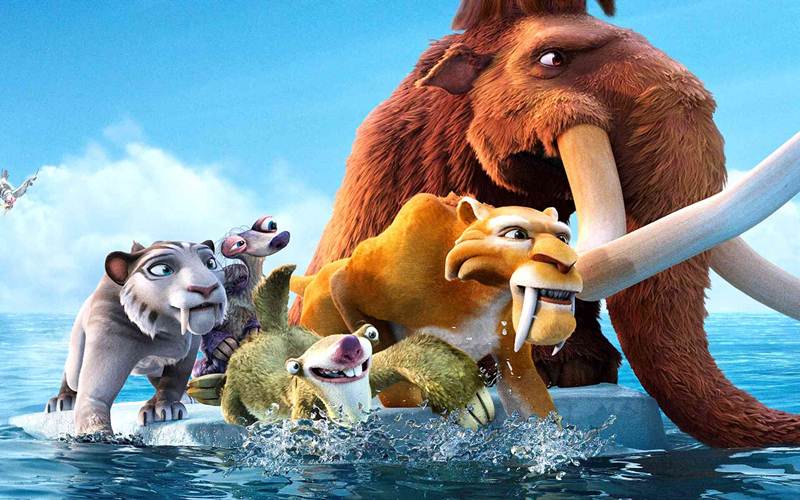 Ice Age
All these series of these films are a success. The film with the storyline in ancient times until the ice age with the main star mammoth (Manny), lemurs (Sid) and lions (Diego). All three involved a variety of problems ranging from finding a human child, dinosaur eggs, meet mammoth females and others. This movie is very fun and funny, so this movie is included in the best animation movies to watch.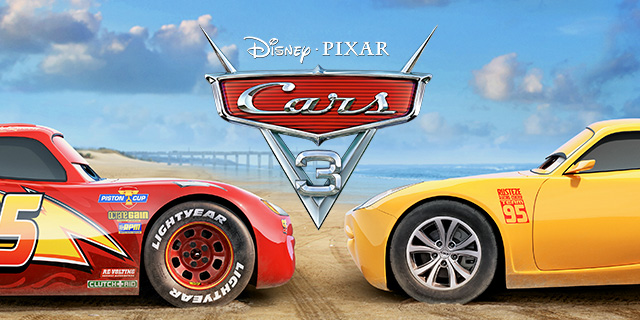 Cars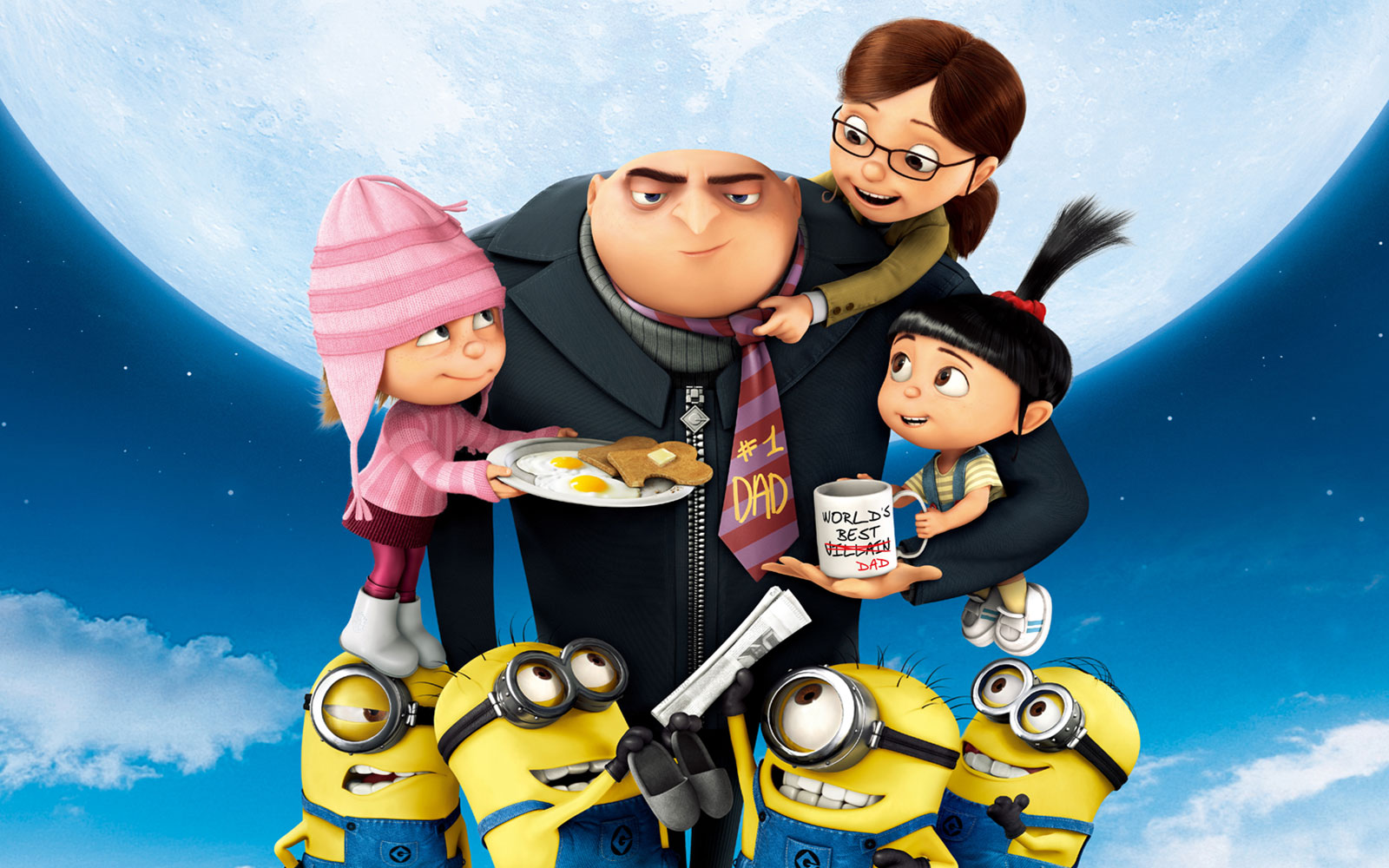 Despicable Me (Minions)
The story of the famous criminal Gru who has the ambition to become the evilest. His followers are Minions who very idolize people who have evil nature. Until they meet 3 beautiful girls and change everything. Then, Minions who help Gru in series 2, Despicable Me made its own animated film that was booming enough in the cinema's homeland as the funniest 3D animation film. This movie was fun to be watched.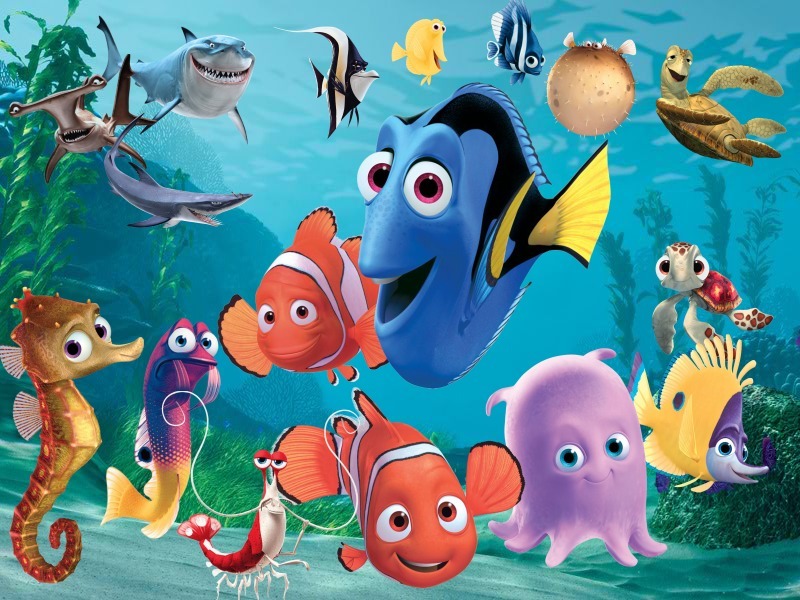 Finding Nemo
An animated film that tells about one of the fish in the sea that is clown fish (Nemo) who separated from his father. Nemo's father was trying to find his son who was lost carried away to Australia. Until finally Nemo was re-found and met with his father. This film was listed in the best animation movies of the year.