Heyku.me – French shabby chic is a look that combines the romanticism of a crumbling chateau with the beauty of an eclectic mix of vintage furniture. This look is very easy to achieve and is a great way to add a unique, creative feel to any room. The shabby-chic look is popular with homeowners who want a stylish but relaxed look in their homes. Using vintage curiosities and eclectic pieces of furniture can give your home a French feel without breaking the bank.
Choosing Items for Shabby Chic
When choosing your items for shabby chic, think of what you can find at flea markets, estate sales, and online marketplaces. You can also purchase items that have an antique look, such as chandeliers or candlesticks. In the kitchen, you can display your vintage dishware and collectibles using open shelving and glass-paneled kitchen cabinets.
Another way to bring shabby-chic style to your home is to repurpose old pieces. For example, a vintage dresser makes a beautiful bathroom vanity. Its sweetly painted designs and gilded hardware give it a vintage look. Add a sparkling mirror and sconces to complete the look.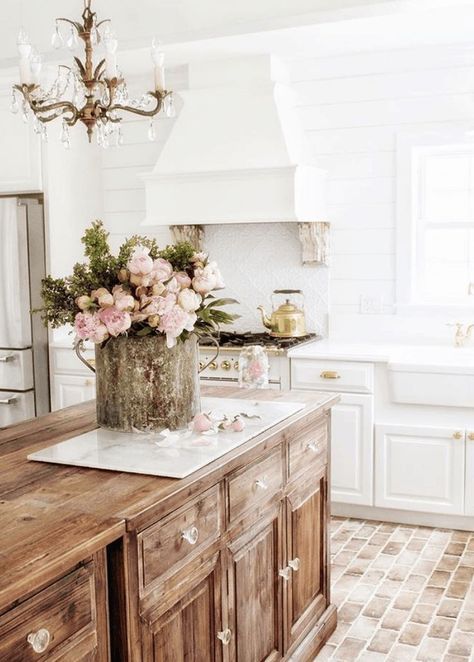 Light shades are essential when decorating with a shabby-chic style. Colors like white, brown, and grey are perfect for the look, but avoid using overly bright colors. Light, pastel shades will add a breezy feel to your room. You can use pastels to accent the furniture, pillows, and other vintage accessories.
Unique and Stylish Design Options
The style began decades ago with Rachel Ashwell, a London-based stylist who fell into the shabby chic style when she was just a teenager. She discovered the appeal of eclectic choices and started to showcase her eclectic finds. She eventually grew her business and opened her flagship store using antique furniture she found in flea markets. Now there are several stores throughout the United States that carry a selection of her unique designs.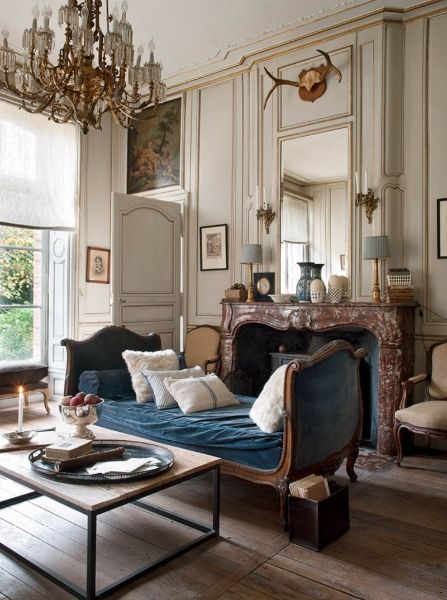 French shabby chic is an eclectic design style that combines traditional and rustic forms to create an intimate, sweet getaway. Inspired by the ambiance of grandma's kitchen table, this style evokes nostalgia. Its textured and worn materials add a touch of sophistication to the decor.
A Blend of Vintage and Modern Findings
The key to a successful French shabby chic style is a mix of vintage and modern finds. Antique or vintage furnishings are ideal, but authentic antiques can be expensive, so look for vintage furnishings in thrift stores or flea markets. If you can't find authentic antiques, look for distressed, vintage-looking furniture. You can even use modern techniques to recreate the look. These pieces are often made to look old and used.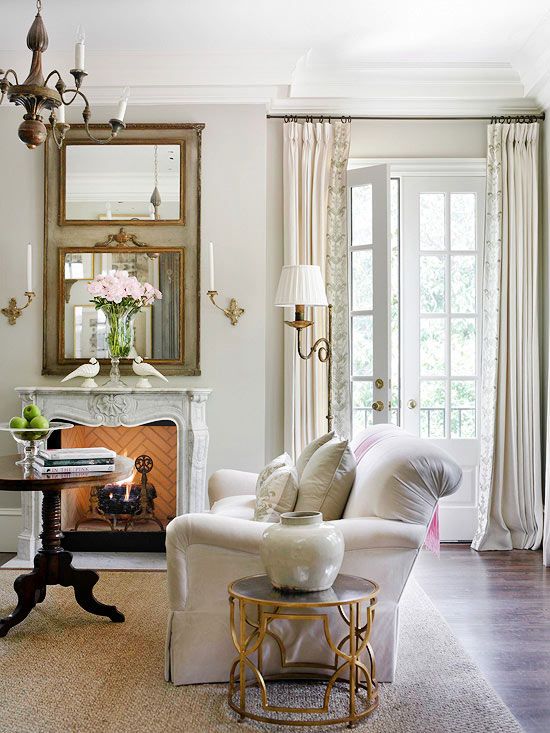 The furniture used for this style is made from wood or boards. Its colors are often soft and muted. Its antique look is enhanced by the use of vintage accessories, such as lace and antique ceramics. The furnishings also feature distressed and worn finishes to give the room a unique look.