Heyku.me – If you want to create a living plant wall in your home, there are a few important considerations that you should consider. First, decide where you will be placing the wall. It is best to place it outdoors if possible. However, if you're planning to install a living wall indoors, consider where you will get the best natural light. South-facing walls get full sunlight during the day, while east and west-facing walls get partial sunlight. The location will also influence your selection of plants.
Choosing Plants for Indoor Walls
When choosing plants for an indoor wall, choose plants that are not picky and can tolerate a range of conditions. Some good choices include seasonal flowers and scented plants. It's important to remember that indoor plants are completely different from those you'd find outdoors. A plant wall can be a fun, new way to decorate your home, and it can be an excellent way to bring nature into your home.
A living plant wall can be created using hanging pots, baskets, wooden shelves, hydroponic panels, or trellis systems. You can find pre-made trellis panels on the internet or you can build your own. Once you have all the materials, you can start hanging your plants. You can also decorate the space with other objects, like books, old picture frames, or candles.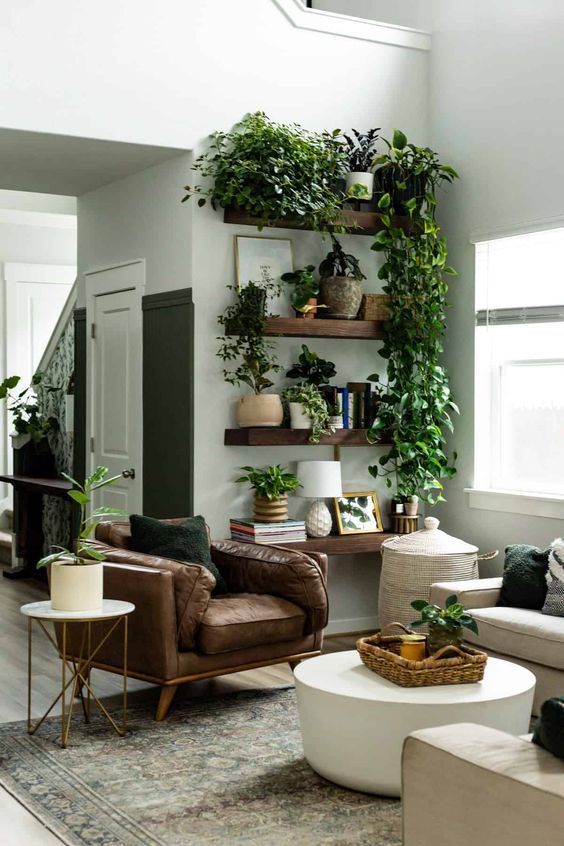 If you're an avid gardener, consider adding a vertical plant wall to your home. Not only will it add greenery to your home, but it will also help freshen the air in the room. And, since you don't need to dedicate a large area for the plants, you'll be able to create a mini-garden in any room.
Flowering Plants Add a Burst of Color
Plant walls are easy to install and maintain. They can transform a plain space into a beautiful oasis. The plants used in a living wall should reflect the climate of the location where the wall will be placed. In sunny areas, succulents and ferns will grow well. In shaded areas, mosses and boxwood can create splashes of vibrant green. In addition, flowering plants will add bursts of color and subtle sophistication.
Adding a plant wall is an excellent way to add unique decor to your home or office. These plants require little maintenance and can be customized to fit any size, shape, or style. The beauty of a living plant wall will surely make the room feel more inviting. You can choose a wall with a few plants, or you can have an entire wall covered in plants. If you're unsure of what type of plants you'd like, consider using artificial plants.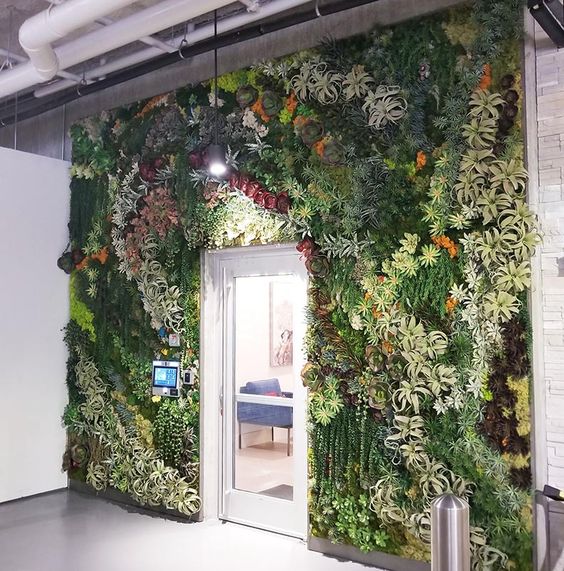 Many tech companies have started to implement plants and greenery in their office spaces. Apple, for example, installed two living walls in its Fifth Avenue store. This trend in corporate design is driven by millennials' desire to be healthy and environmentally conscious. With these growing trends, more companies are incorporating plants into their retail space and corporate offices.
Tips for Making Gardens Free of Insects and Safe
If you choose a living wall, you should ensure that it is secure. It should also be supported by a sturdy frame. This frame can be made yourself or purchased pre-made. In addition, you should remember that plants require regular cleaning. Using a mild soap and water solution will keep your plants free from insects, and also help them live longer.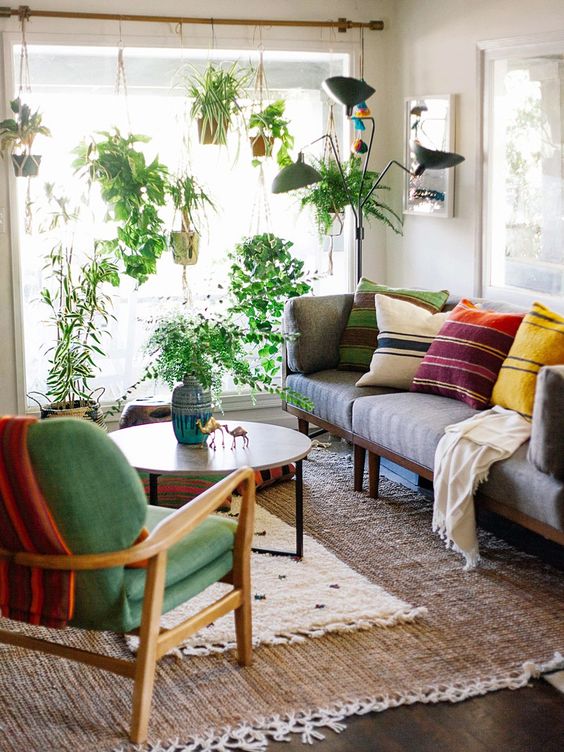 A living wall is an incredible way to add a personal touch to a room. These walls can fit in virtually any space and are a great way to make the most of a space. They can give your home a new look and make your garden or home more vibrant. Dobbies' head of horticulture, Marcus Eyles, says that the living wall trend has become one of the hottest trends in gardening over the past few years. If you have and want to send articles to heyku., you can visit this page!