Heyku.me – There are several different types of metal flooring that you can choose from. Metal floor tiles, for example, are a popular choice in the luxury housing market. They are a unique, modern alternative to traditional flooring options. They are also useful in commercial, industrial, and public environments. Here are a few things to keep in mind before installing a metal floor in your home. To begin, you should know that metal tiles are highly conductive to electricity.
Perforated Plate Metal Floor
Metal floors can be made from solid or perforated plates. Solid plates are generally used for industrial environments. They can be used as ramps, catwalks, stair treads, and work platforms. Solid metal is structurally sound and is available in various thicknesses. Perforated plates, on the other hand, have small holes and are ideal for areas that require more surface area and drainage. Perforated plate metal floors can be used in commercial and industrial environments.
Metal floor decks are designed to fit over a concrete slab or other concrete surfaces. These decks can be either temporary or permanent. The latter type is often used in steel-frame construction. When the concrete is poured, the metal decks will form a strong bond with the cement. This gives metal floors a more durable foundation and can handle heavier loads. The metal floor decks are also more resistant to damage than concrete slabs.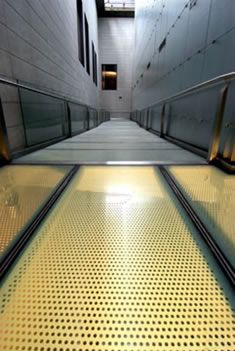 When installing a metal floor, it is important to pay attention to how it will be used. The deck needs to be designed so that it can withstand a fifty-pound-per-square-foot load. This means that temporary shoring is necessary before the floor deck is installed. The deck should also be properly anchored in place.
Using the Correct Shape Display on a Metal Floor Deck
In addition to the design of the concrete support structure, the deck needs to be strong. Proper alignment will minimize the risk of concrete leakage. Also, improper alignment can disrupt the design of the slab. To prevent this, it is important to use the correct form look on the metal floor deck. The W2-36 form is a common choice for residential applications.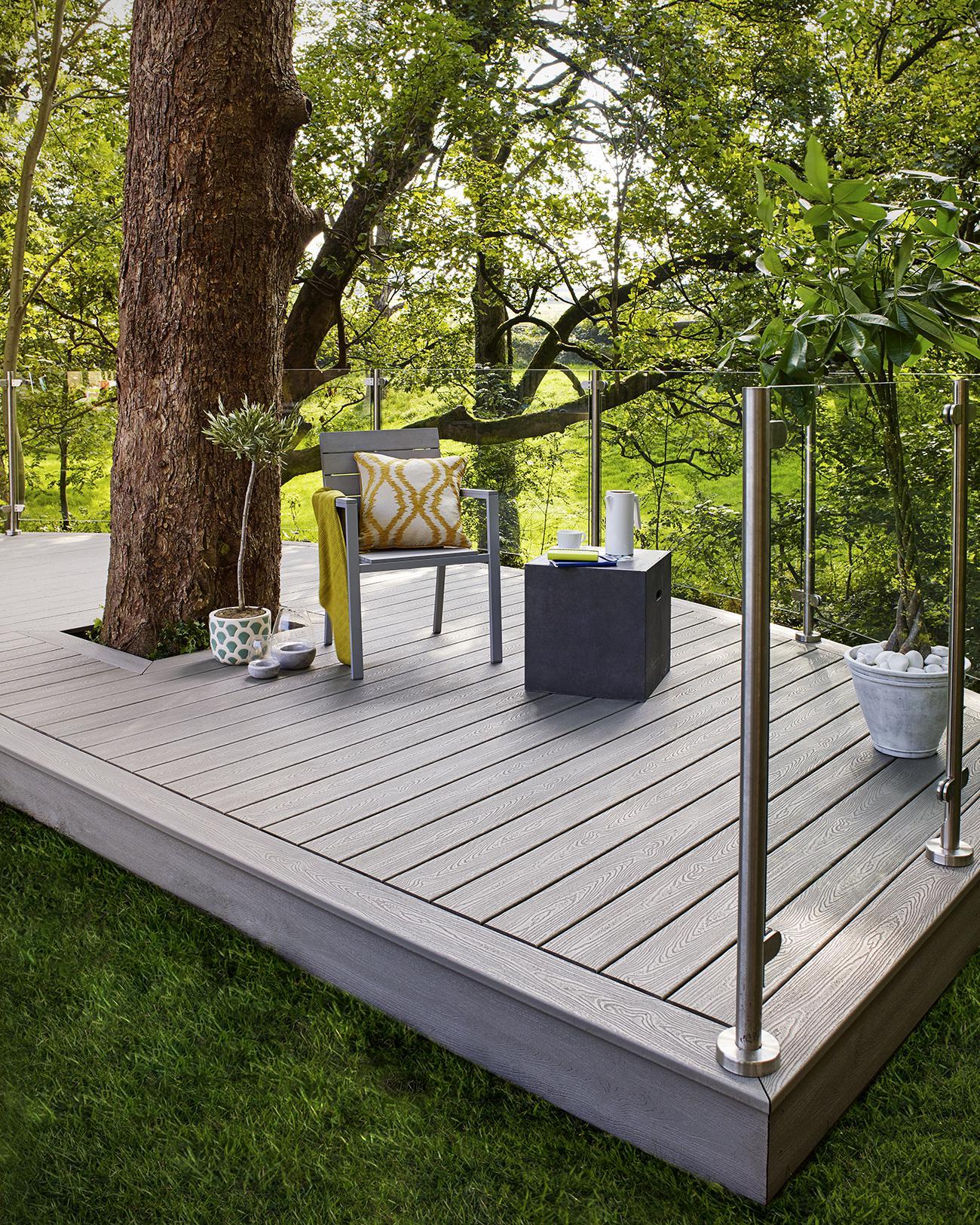 Composite steel floor systems are popular in commercial buildings. They can be installed quickly and easily, eliminating the need for a steel erector and subcontractor. They also reduce the total depth of the floor, which can save a building owner or developer thousands of dollars. In addition, these floors can be installed by framers or concrete contractors who are familiar with these types of systems. They are also a good choice for hospitality buildings.
Corrugated Metal Panel Type
Metal Floor Decking is a type of corrugated metal panel that is installed over steel joists or beams. The metal decking has ribs that hold an embossment and make pouring the concrete easier. It also makes the concrete less likely to crack and makes it easier to level. In addition, metal floor decking can support a larger area than traditional floor decking.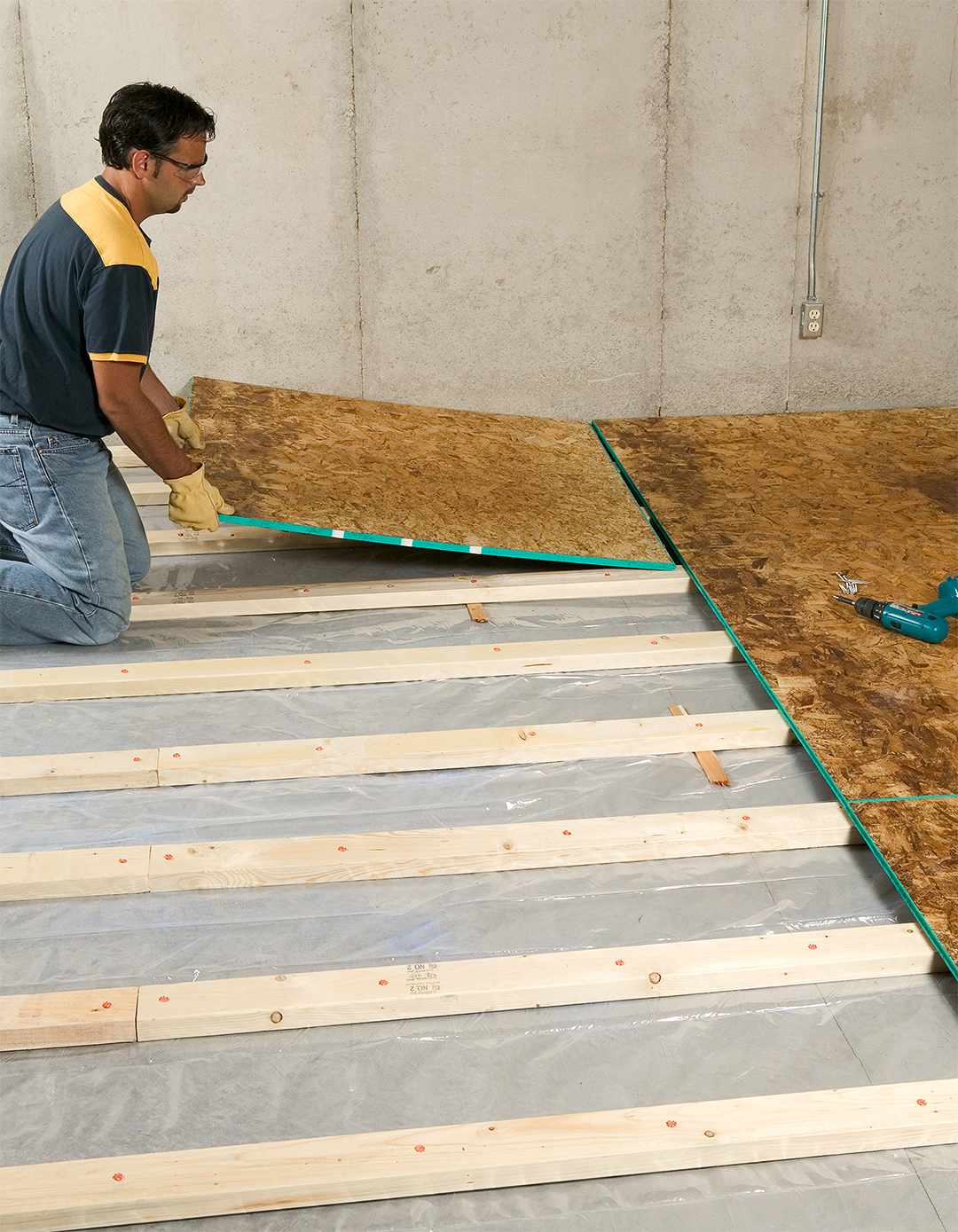 When installing metal floor decking, it is essential to hire a qualified welder. You should also make sure that the welder uses the right amperage and electrodes. Then, you should make sure that the welding adheres to the Structural Welding Code, also known as AWS D1.1 and D1.3. Also, metal decking should be oriented in a way that allows the individual metal sheets to be spread out easily.