Heyku.me -This design style combines earthy tones with patterns and colorful textures. You can also add textiles from Central and South Asia. Hanging tapestries and area rugs can add a touch of bohemian style to your space. As a rule, bohemian decor is saturated with colors, but you can create visual space by using white as the backdrop for richer tones. In this article, we'll walk you through how to incorporate bohemian touches into your space.
The Importance of Choosing a Carpet Style
Rugs are an essential part of this design style. Traditional styles with bold colours are fine, but a modern look is more versatile. Alternatively, try textured or simple geometric rugs. Avoid wall-to-wall carpets as they will clash with the style. If you're worried about incorporating a lot of rugs into your scheme, layering rugs is a good idea. Rugs are also a great choice if the rest of the room is white.
The color scheme of bohemian decor is bright and playful. You can also make the look contemporary by using a few more muted, but still striking, colors. Bohemian interior design is about eclectic treasures and a cool, collected home. The palette is rich, yet simple and unpretentious. You can incorporate a wide variety of textures and colors in your space, including wood, glass, and metal.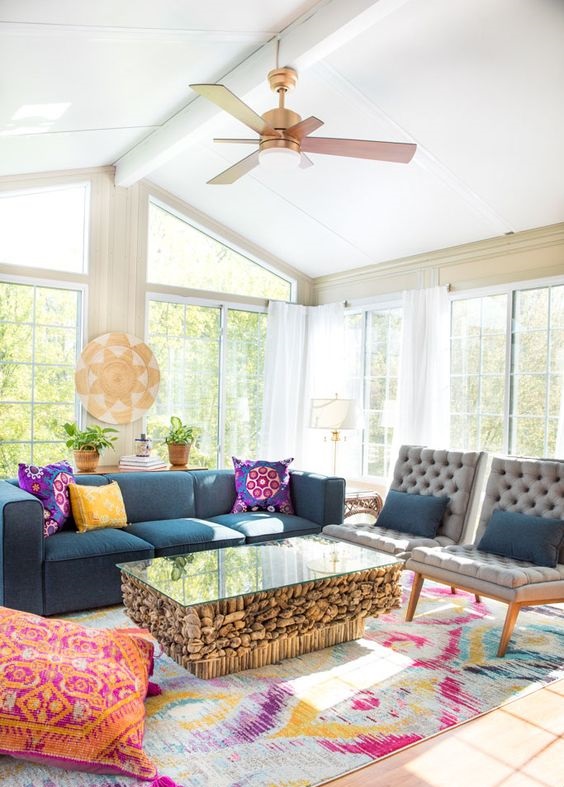 A bold red comforter and colorful patterns on a bed frame and bedding play off one another. In addition to decorative pillows, woven baskets, and hanging plants all add a colorful touch to your room. A metallic chandelier adds texture and contrasts with the textures of the furniture and plants. A patterned rug and woven baskets add extra creativity and interest to this room. A bold tapestry above the bed plays off the color in the comforter and demonstrates traditional Asian roots. Tones of orange are used to offset the colors in woven textiles, while dark wood furniture lends an aged look.
Characteristics of Bohemian Interior Colors
Colors used in bohemian decorating are usually bright, earthy hues. Earth tones like brown and green are ideal base colors. You can then add color to accents with saturated hues. In addition to neutrals, botanicals are inexpensive and add a dimension to a room. They purify the air and add a splash of color. If you're planning to decorate a space in the bohemian style, botanicals will do the trick!
For more unique ideas for your room, consider hiring a professional designer. Interior designers at Decorilla are expert at creating unique spaces for their clients. Bohemian decor is about breaking rules, and adding a distinctive personality. Beginners can start with simple touches like an eclectic rug and patterned cushions to create a unique room. Then slowly build up from there. You can add pieces of bohemian decor in the rest of the home.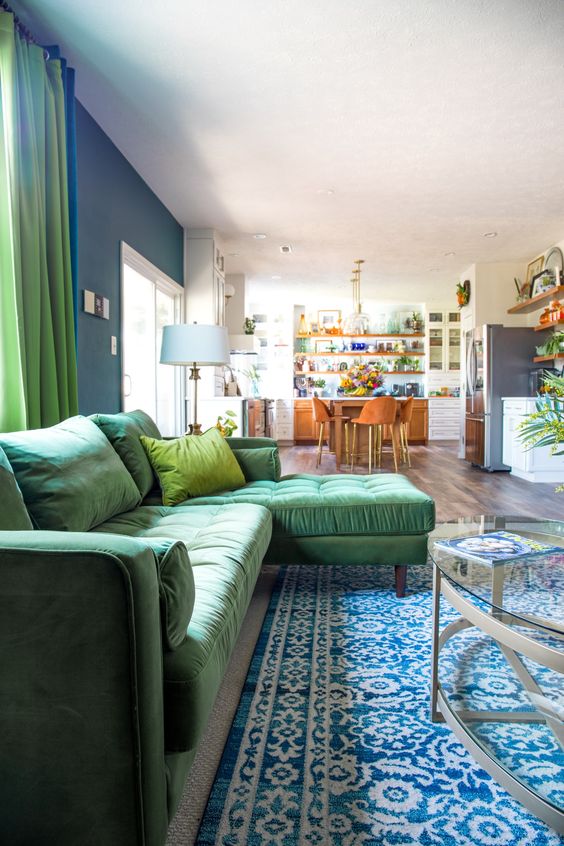 Bohemian style is a fun, eclectic look that appeals to the senses. It is an ideal decor style for anyone who has traveled the world and loves flea markets. The look is full of colorful and eclectic collected objects. Typically, the furniture and accessories in a bohemian-style room feature asymmetrical arrangements and a relaxed approach to styling. The eclectic decor makes a statement in any room.
Bohemian Decor Trends
While the overall style is eclectic, there are a few design trends that tie the look together. Bohemian decor can incorporate vintage items as well as mid-mod furniture. This style of decor isn't limited to any one approach, so you can add new furniture, accessories, and artwork while keeping the space playful and fun. It's a great design idea for the modern-day bedroom. While bohemian style tends to be a little more colorful and quirky than mid-century modern designs, it's still a great choice for a modern-day bedroom.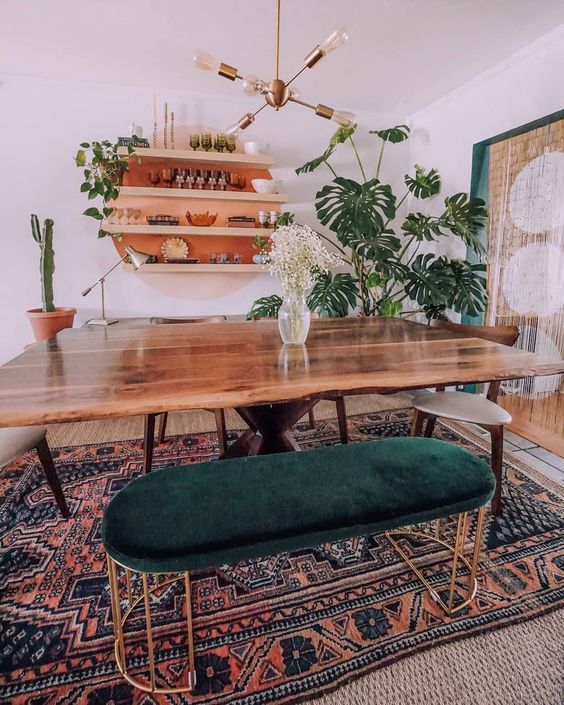 Achieve the ultimate modern bohemian look by incorporating vintage or antique items into your room. You'll be pleased with the results and be amazed at how unique your space looks! Ethnic rugs, tribal masks, and embroidered pillows are all great ways to add a touch of bohemian style to a room. Vintage-style old furniture also helps to add an extra touch of character. If you have and want to send articles to Heyku.me, you can visit this page!