Heyku.me – The Minimal Bedroom is a style of design that is ideal for those who are looking to create a relaxing, minimalist atmosphere. The goal of a minimalist bedroom is to make the space appear as clean and open as possible, while still avoiding the appearance of sterility.
Choosing Furniture for a Minimalist Bedroom
Choosing furniture, accessories, and colors that are warm and inviting can enhance the minimalism of a bedroom.When designing a minimalist bedroom, it's crucial to use neutral tones to avoid clashing patterns and colors. These neutral colors include pale greys, soft beiges, and creamy whites.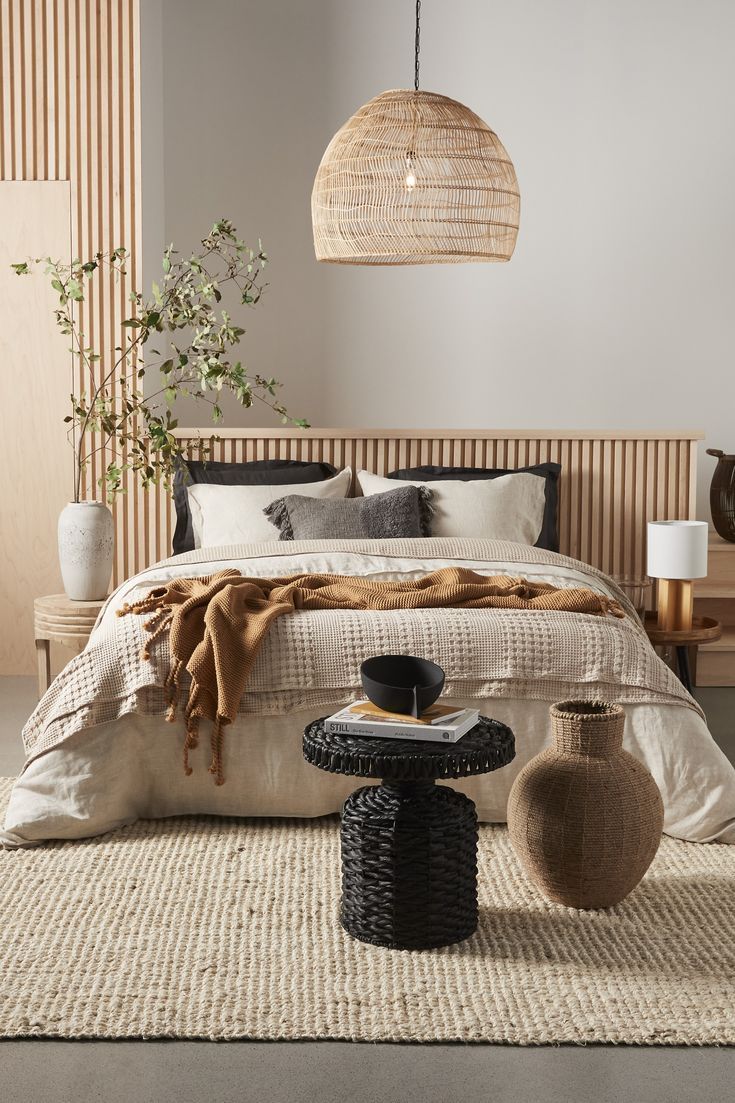 These colors are a good choice for a minimalist bedroom because they take you back to basics. It also gives you the freedom to use accent colors later on in the room.One important factor to remember when planning a minimalist bedroom is the level of organization.
Creating a Comfortable Minimalist Bedroom
While this approach may seem difficult for people who have a hectic lifestyle, it is possible to create a minimalist bedroom that still has the warmth and coziness of a traditional room. Just remember that a minimal bedroom does not mean that you can't have your possessions in it; it's all about the editing process.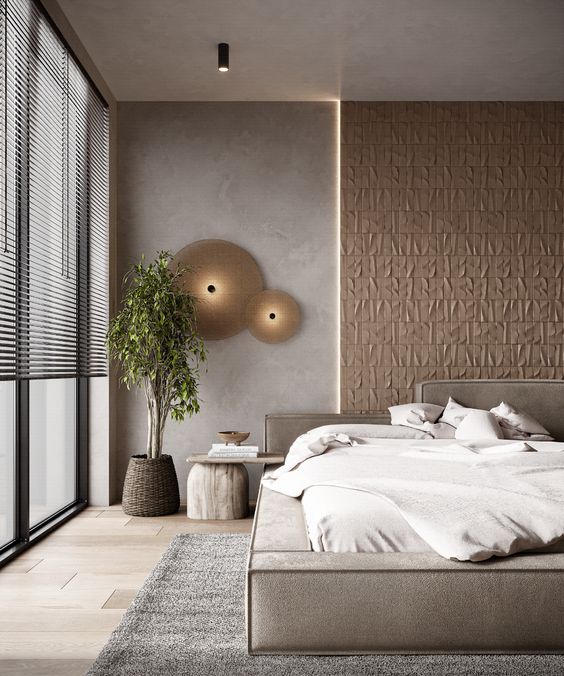 The bedroom is one of the most important rooms in your house, so making it feel as cozy as possible is vital.The minimalist bedroom looks best with clear lines and simple shapes. A monochromatic color palette will also work well. Minimal decoration does not mean boring, though; you can still have a vibrant focal point in your room, such as a large framed window.
Antique Beds Add Softness and Style
Just make sure to keep the rest of the room neutral. For example, this minimalist bedroom has a white canopy bed that creates a room-within-a-room effect. Vintage bedding adds softness and style.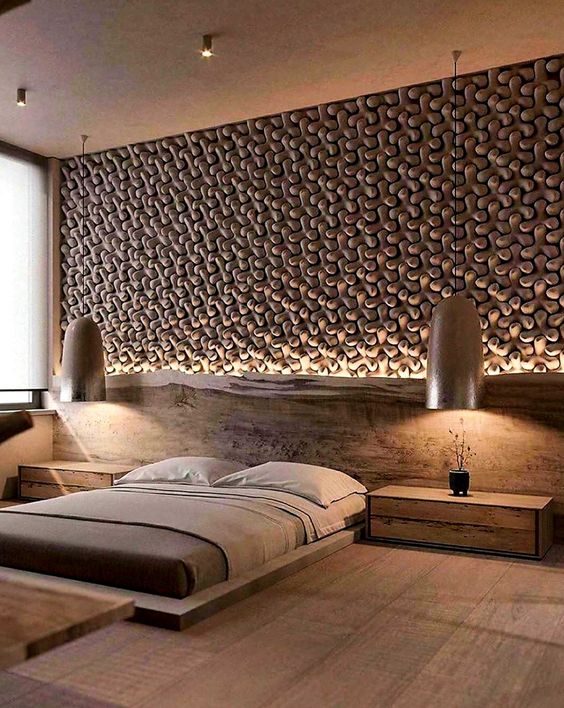 And, if you're feeling particularly bold, you can incorporate touches of black to add interest to the pale wood tones in this bedroom. Christina Dueholm's bedroom is symmetrical and features a matching wall-mounted reading light. This bedroom is a great example of a minimalist bedroom without excessive decoration.