Heyku.me – The key to a successful urban modern design is to create a unique statement piece in every room. Whether it's a striking piece of artwork, furniture in a bold pattern, or accent lighting, you can create a unique focal point in every room. The statement pieces don't have to be big or ostentatious but should have a unique element that makes the entire space stand out. Some examples of such a statement piece are a floor-to-ceiling window framed in curtains, a large abstract painting, or a vintage find with character.
A fusion of different design styles is possible when you use the urban modern style. This design method is characterized by a smooth, minimalist appearance. It differs from the more traditional styles, which focus on detailed forms and embellishments. The emphasis in an urban modern design is on style and functionality. The color palette is typically neutral and creates a suppressed mood that makes essential pieces stand out. Choosing colors that reflect a neutral background will be helpful in creating a modern, contemporary look.
The Key to Modern Urban Design
The key to a successful urban modern design is to highlight raw surfaces. Industrial-style elements are often highlighted with reflective metals and high-gloss lacquers. It's also common to use floor-to-ceiling windows to bring in natural light and make a room feel larger. A modern urban design doesn't have to be overly sterile. A fusion of modern industrial and contemporary elements can produce an extremely striking result.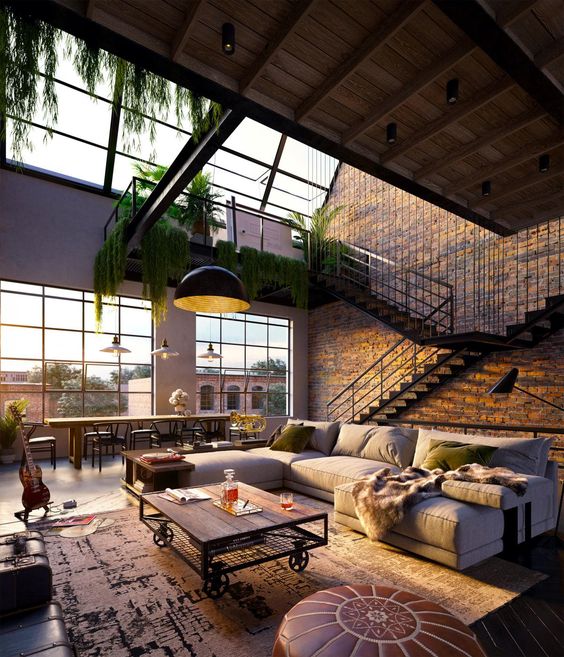 For those who live in a city, the urban modern design is the perfect way to reflect your lifestyle. It reflects the best of city living and helps you appreciate the uniqueness of your surroundings. It is trendy and cutting-edge, without being overly brutal. By integrating the two styles, you can create a modern urban home that will complement your lifestyle. You can add your own personal touches to the design of your house or apartment by selecting accessories that reflect your personality.
When choosing a style for your home, you should consider how you want to use your space. Keeping the urban modern look in mind will help you create a beautiful, functional space. You can use this style to make your home stand out from other homes. However, it is important to make your home a place that you love. A modern style will inspire you to appreciate the city and appreciate its culture. This will be your new lifestyle.
Urban Modern Design Style
The urban modern design style is a great way to decorate your home. You can use any of these colors to enhance the interior of your home. The interior of your home should be simple, yet elegant. The walls should be a neutral color that complements your style. The furniture should not be too large and should not have any accents. The furniture should be comfortable to the touch. The walls should be clean and free of clutter. If you are unsure about what color your interiors should be, it is important to keep in mind that you should select a style that suits your taste.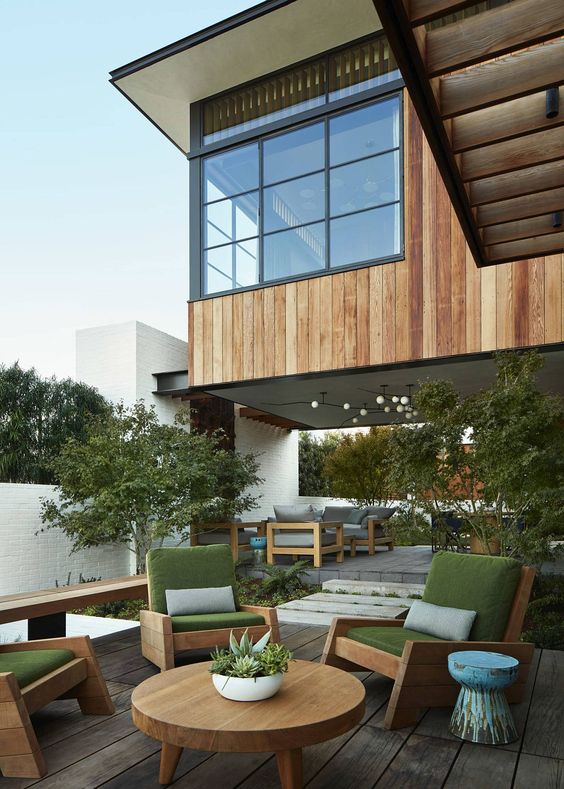 The urban modern style is a blend of different styles, but it emphasizes the architecture of each. Its neutral colors and plush furniture make it an appealing combination of different styles. The interiors should feature plenty of natural light. A wall mural in a bright shade of yellow, orange, or red will make your space feel more vibrant and spacious. The Urban Jungle Wall Mural is a good example of an urban modern design.
Using the Same Color In an Urban Room
Using a similar color throughout your home will make the whole space look cohesive and comfortable. If you live in a city, urban modern design is ideal for you. It will give you a feel for the city and will allow you to appreciate the beauty of the place where you live. The aesthetic is also good for your home's surroundings. You can combine various colors to create a unique atmosphere. For instance, you can match walls and floors using a single hue.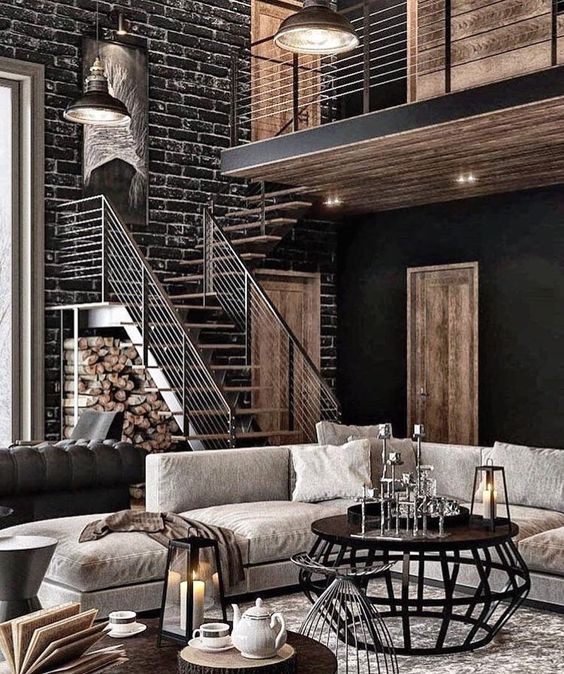 When it comes to interior design, the most common style is the modern style. The urban modern style emphasizes the harmony between nature and city life. With its clean, simple lines and soft colors, it's the perfect combination of glamour and comfort. A great home will make you feel good in your surroundings. With this kind of design, your home will stand out among other homes in your neighborhood and will be more comfortable. If you love the city, you'll love the urban modern design.