Heyku.me – If you live in an urban area, then you'll appreciate an urban modern interior design style. This style incorporates cutting-edge design with traditional elements, making it ideal for high-rise apartment living. The focus is on flexibility and open plan, while also incorporating femininity and chic living. You can achieve a sophisticated look by using cutting-edge furniture and accessories, including lamps, sofas, and tabletop accessories. Here are some tips for achieving this look in your home.
How to Create a Modern Urban Look
One way to create the urban modern look is to use scale. In this style, you should use contrasts in the scale of different elements. You can combine oversized art with tiny lighting fixtures, or an imposing table lamp with a petite vase. You can also mix different types of furniture in the same room to achieve a unique scale. For example, if you have a big dining room, you can combine it with a low-key, elegant kitchen to achieve an eclectic look.
Continuity is crucial when decorating an urban modern home. It helps to tie rooms together by using one common color throughout your home. You can do this by choosing a paint color for the walls and matching furniture and decor pieces in other rooms. By selecting a color that is complementary to the rest of the room, you'll make sure that the whole space flows together and looks good. And as a bonus, you can use a common color in other decor pieces, such as pillows and throws.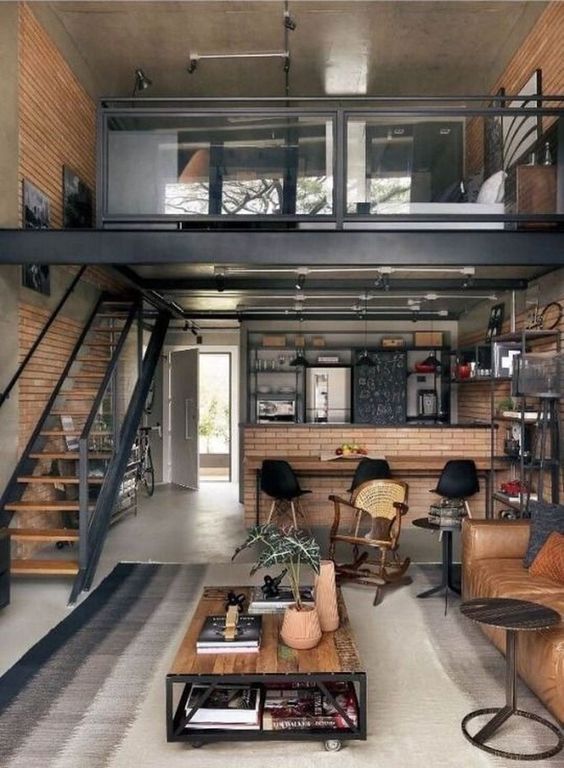 Creating a unity in your urban modern decor will make it easier for rooms to flow together. If you are unsure how to create a cohesive scheme, consider using a common color throughout your home. This could be a wall color, a furniture piece, or a wall decor piece. Another thing to keep in mind is that your interior design style should be cohesive and have a cohesive theme. You can also choose a common pattern or texture throughout your home to create depth.
Tips for Creating a Harmonious Urban Modern Home
The key to creating a harmonious urban modern home is to stick to neutral colors. The majority of urban modern homes are decorated in warm, neutral tones. Beige and brown are the most popular color choices for this style. They also pair well with cream and brown. You can make a space a little more interesting by using wallpaper. You should also keep the colors light so as not to overwhelm your guests. Adding wallpaper will add visual depth to your home.
While an urban modern interior design style tends to be minimal and simple, the furnishings and accessories in the room can still be rich and beautiful. For example, wallpaper can be used to add depth and interest to a room. If you don't want to use a wallpaper, wood floors are a great choice. If you are looking for a unique design for your living room, you can try a mix of materials and styles.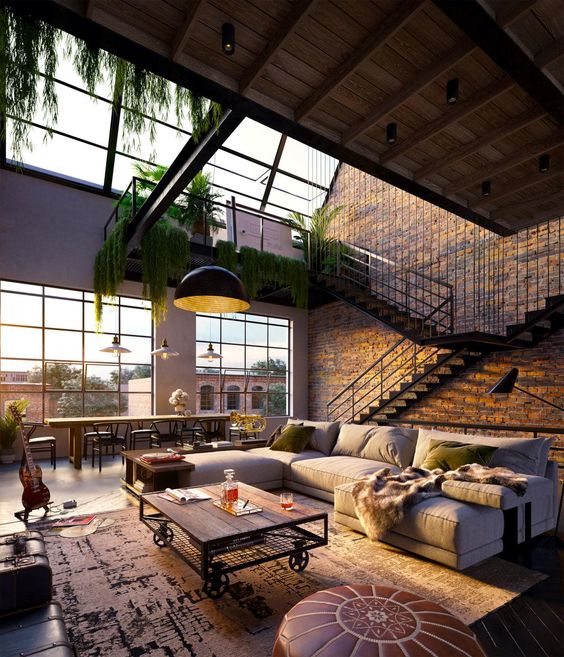 The most important thing to remember when choosing an urban modern interior design style is to avoid using too many different colors. You should stick with a single dominant color in the room and use other colors sparingly. However, you should always use complementary colors in your furnishings and accessories. This will ensure that your entire room is visually cohesive. If you are planning on incorporating the same color, you can use it in various areas of your home.
Characteristics of Modern Urban Interior Design Style
The basic characteristics of an urban modern interior design style include simplicity, streamlined lines, and clean lines. You should also consider using common colors that tie the different parts of the room together. A common color that you can use in different rooms is blue or black. In this way, the overall design style is unified. This will make your home look more attractive to visitors. This will also add depth to the rooms. You should use the same color in your interior to create a uniform look.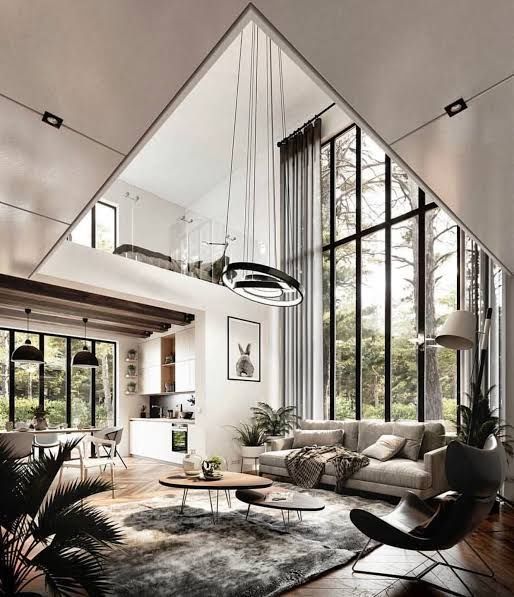 The colors used in an urban modern interior design style should be neutral. A feature wall is the focal point of a room and should be the focus of any room. If you don't have a feature wall, you should use a common color in other areas of the house. You can also use a feature wall in the living room to create a mood. The use of a feature in an urban modern home is essential in creating a welcoming and comfortable atmosphere.