The Most Favorite Adventure Games to Play
1. Modern Combat 5: Blackout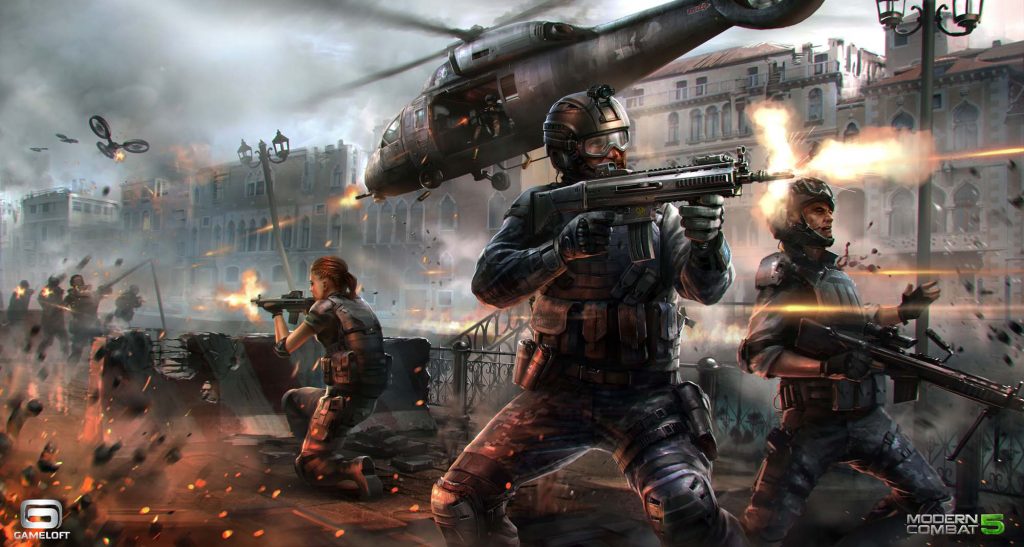 This is a first-person shooter game inspired by the Call of Duty saga. The game also has a spectacular single player operating mode, as well as an incredible online mode to play with a number of players. It also includes an exciting and action-packed adventure game. This best adventure games for Android here is a lot of devotees.

2. Danger Dash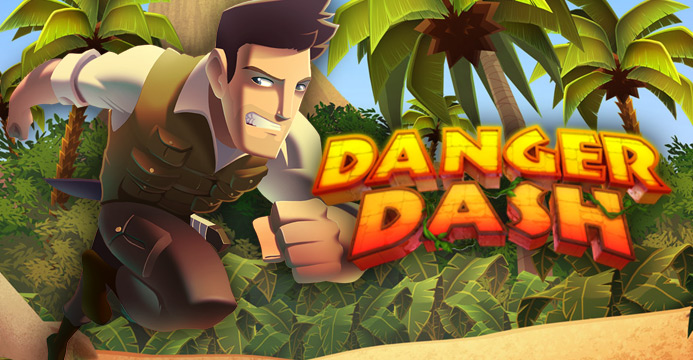 This game controls an adventurer who ran as hard as possible from the pursuit of a herd of tigers capable of tearing his body in seconds. You must collect coins, artifacts, and possessions while running. To do so, move from right to left on the screen, jump over obstacles, glide on the floor, and so on. You can unlock new characters and abilities. With his ability, you can collect more possessions while running, and even get help in dangerous situations.

3. Jungle Adventures 2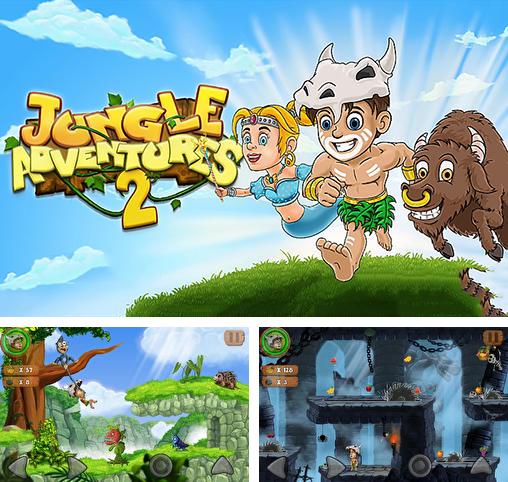 If you've ever played Mario Bross, this game is quite similar with. This adventure game is very exciting and not boring. There are many obstacles you have to face such as giant sharks, bulls, dinosaurs, and so on. You must also collect as many points as possible in this game. Jungle Adventure becomes one of the best adventure games for Android that among the children or adults can play this one.

4. Dungeon Hunter 4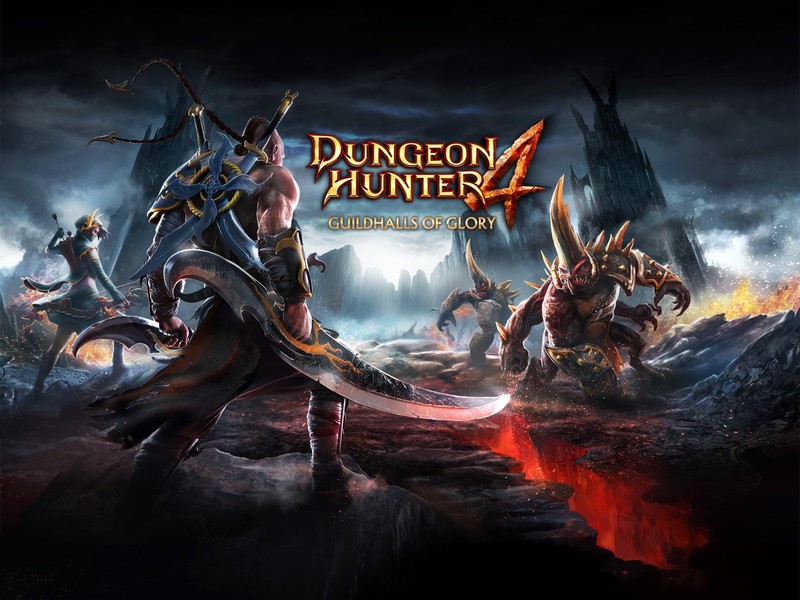 Before starting the game you have to choose which character you want to be. You can choose among four different characters that will radically affect you in terms of dealing with the challenges in the game.
Once you have enhanced your character by completing the story mode, where you can level up and receive so much equipment such weapons, armor, charms, etc. You can take it to the battle arena. There you can enter the battle with other players (PvP) around the world. This adventure game is a very amazing action of RPG.

5. Adventure Town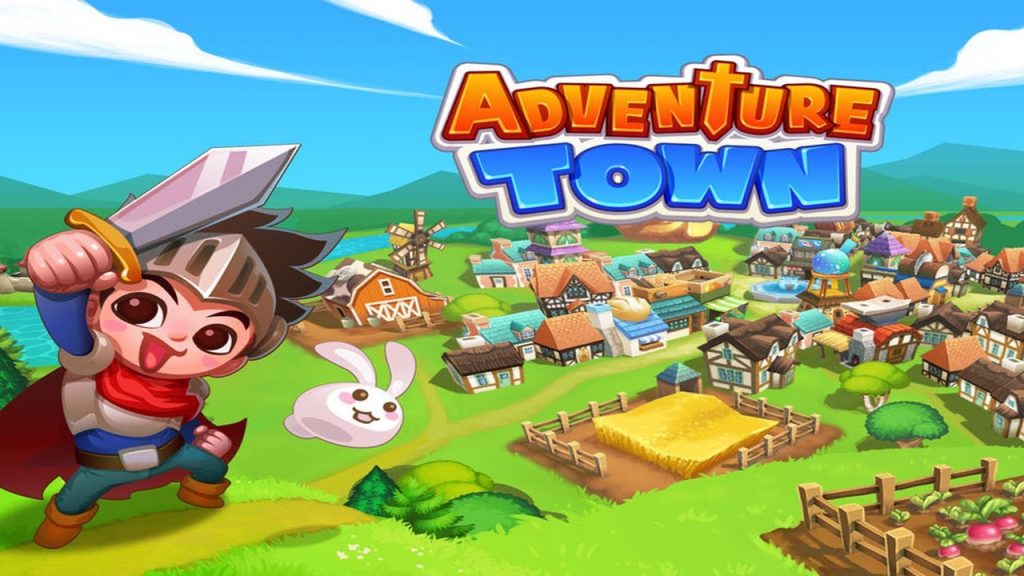 Adventure game full of strategies and roles is much in demand by gamers. Here you lead a small town that tries to recover after being destroyed by evil beings. For that, you need the help of the brave heroes who are willing to face any threat. You can build dozens of homes, shops and other kinds of decorations to fill the city. These buildings will also serve to attract the attention of the heroes to come so that later can help you to fight the monsters.
That all the best adventure games for Android that I can share with you. Hopefully, this is very useful for you. Have a nice day!