Heyku.me – While the green roof movement is primarily reserved for public buildings and large professional endeavors, it is catching on with homeowners as they recognize the benefits of green roofs for energy and water conservation. Green roofs can also help with stormwater management. But what if you only have a small roof? There are many things you can do to incorporate green roofs into your home.
Using Geo-Composite Drainage Mats or Gravel Layers
First, you'll need to install a drainage system. You can use a geo-composite drainage mat or a layer of pebbles. This will help keep the soil in place while also keeping the drainage system out of the gutter. Then you'll need to place a layer of rocks or stones on top of the drainage system.
Small green roofs can also be planted on storage units, outhouses, and garden sheds. For those with a green thumb, this can turn their roof into an extension of their gardens. For those who are not as passionate about plants, there are sedum and wildflower matting options that will make your green roof look attractive without taking up a lot of space. These roofs will need annual maintenance.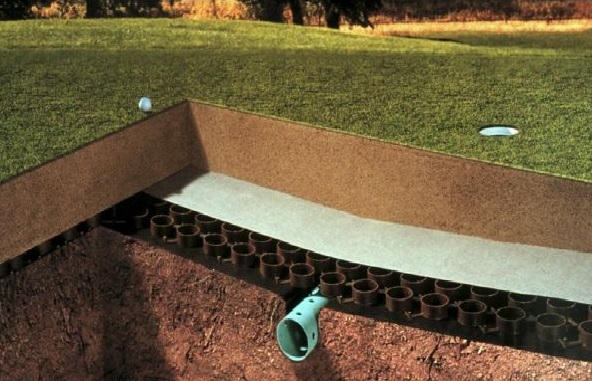 Once the soil is properly prepared, the next step is to select plants for the roof. You can either buy small plants or buy larger ones. You'll need to cultivate the plants for at least four months before installing them. Typically, you can purchase plants through a contractor. The plants will arrive in plastic soil elevators to protect them from heat.
Choosing the Right and Experienced Contractor
You'll also need to consider the weight of the green roof. These structures are often heavier than other roofs, so you may need to add some extra structural support to your roof. For this reason, you should consult a structural engineer before installing a green roof. The weight of a small green roof can range from thirteen to thirty pounds per square foot. If you're unsure of whether the roof is strong enough to support the added weight, consult a structural engineer for guidance.
It's important to hire a contractor who is experienced in installing green roofs. A green roof company can provide you with a quote after taking the necessary measurements. Choosing the right contractor is important in this project, but there are also many things you can do yourself. Remember to make sure you know how to safely carry out each step.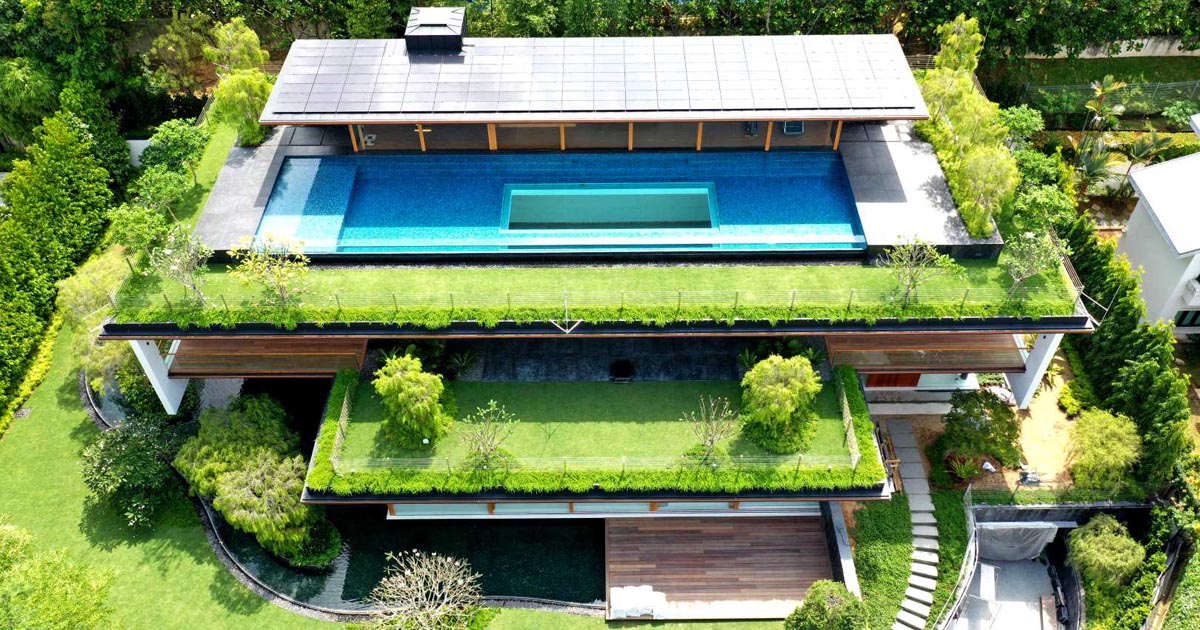 There are many materials that can be used for green roofs. There are specially designed mixes, lightweight growth substrates, and even volcanic rocks. Each of these materials are designed to support good plant growth. For the soil, you can choose from clay soil, medium clay soil, or compost. Some people choose to mix these different materials together to make a unique mix for their roof.
Great Resources About Green Roofs
Another good source for information about the green roof is the Green Roof Book. This book has a lot of information about both large and small-scale projects. This book is a useful reference for homeowners as well as architects and landscape architects. It can provide you with the information you need to get started. The book contains tips and a complete list of plants that can be used for a green roof.
While there are many benefits to having a green roof on your property, it is important to consider the importance of biodiversity. When choosing plants for your roof, make sure you choose those that are native to the area. This way, your plants will be adapted to the area and the climate. The roof will be a valuable habitat for wildlife and other creatures.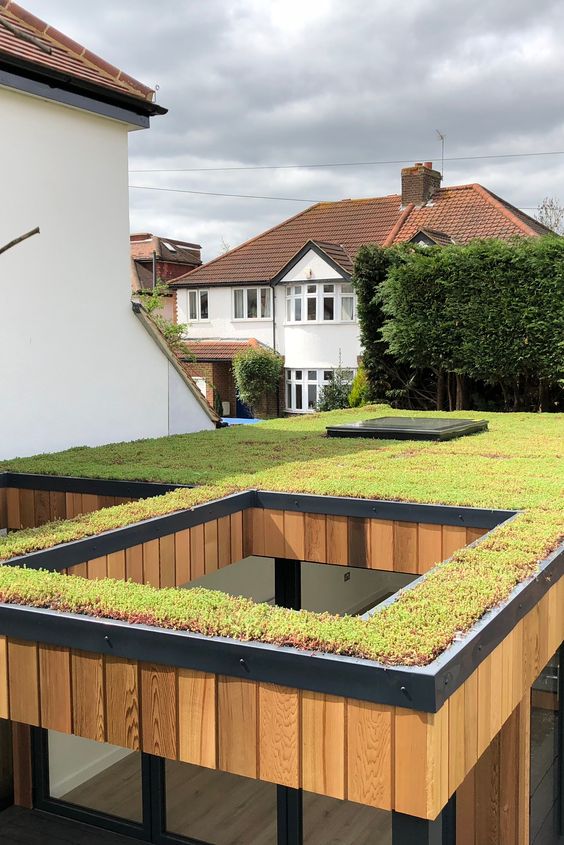 Another benefit of having a green roof is increased rainwater retention. An inch of rainfall can produce up to 400 gallons of stormwater. This water will eventually enter the storm drain. A small green roof is beneficial in this regard. The plants in the area slow the water down and spread the nutrients to the soil. Thus, it works like a mini sponge, similar to a healthy ecosystem. It also provides more food for local species and supports the life of keystone species.